Rare Disorders Society (Singapore)
Established in 2011
Official Non-Profit Organisation
We support people living with rare disorders and their family
Organise events to meet their social needs
Offer financial support
Empower caregiver to acquire better caregiving skills
Make this island a better inclusive place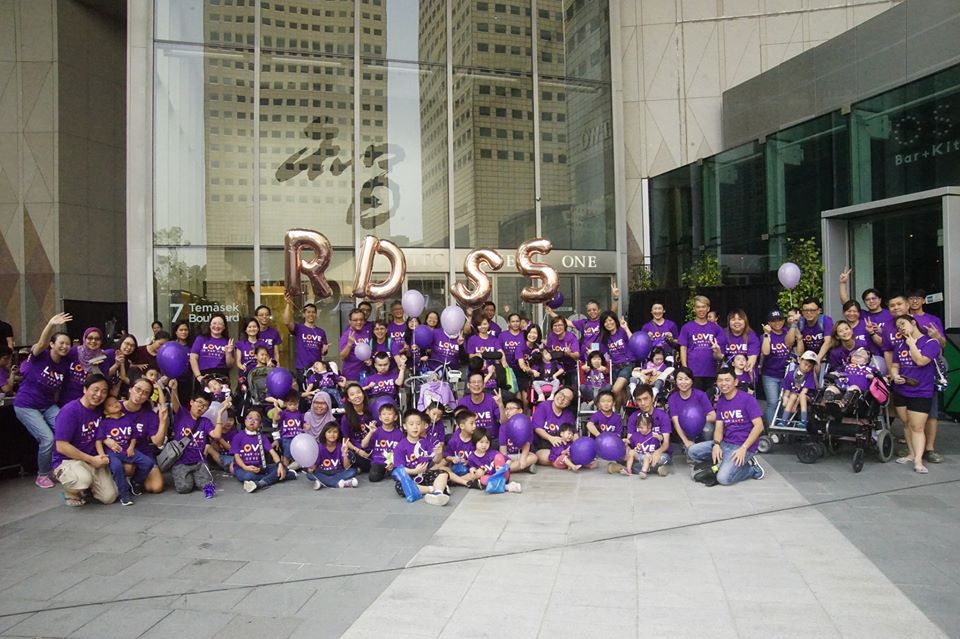 Vision
What we want
Each child deserves to live a quality of life. Our charity is inspired to make this possible for them.

Mission
What we Plan
30% of children will die end before their fifth birthday unless early intervention is given. Join us in helping them to receive early treatments and intervention that helps make their lives better!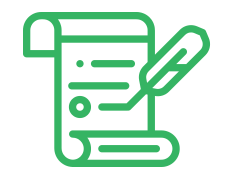 History
What we Achieved
Rare Disorders Society (Singapore) is an active charity with 8 years of experience and serving more than 400 people. Read about us at here
Learn About Our Key Ideas
be the change you wish to see in the world
ENGAGE
Through one voice! In unison, we make the voice of rare louder and create more awareness to the public!
For those concerned about the accountability, we've been transparent in our field. Every dollar raised goes toward support our beneficiaries!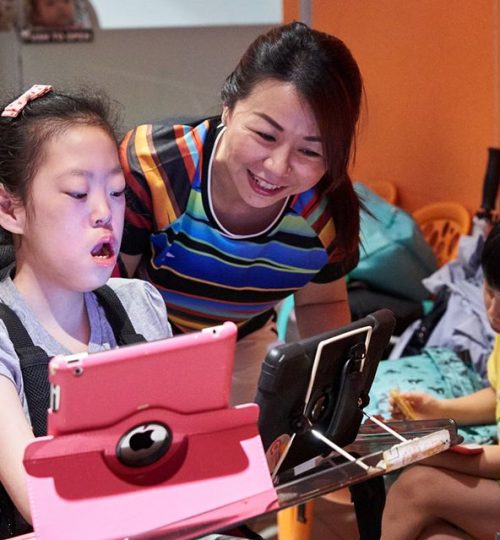 EMPOWER
Through early intervention and treatments, our beneficiaries are empowered to lead a better quality of life.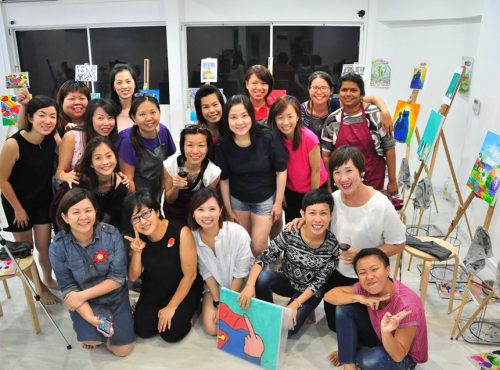 EMBRACE
To one's hope. We create a safe environment for our beneficiaries and their caregivers in giving them each and every person's support. They are not alone in this journey.
RaCe For 7
Past Event 2019
To raise awareness about rare diseases, to empower patients and their families with access to national and international resources. To offer more support to people and their family living with rare disorders in Singapore.