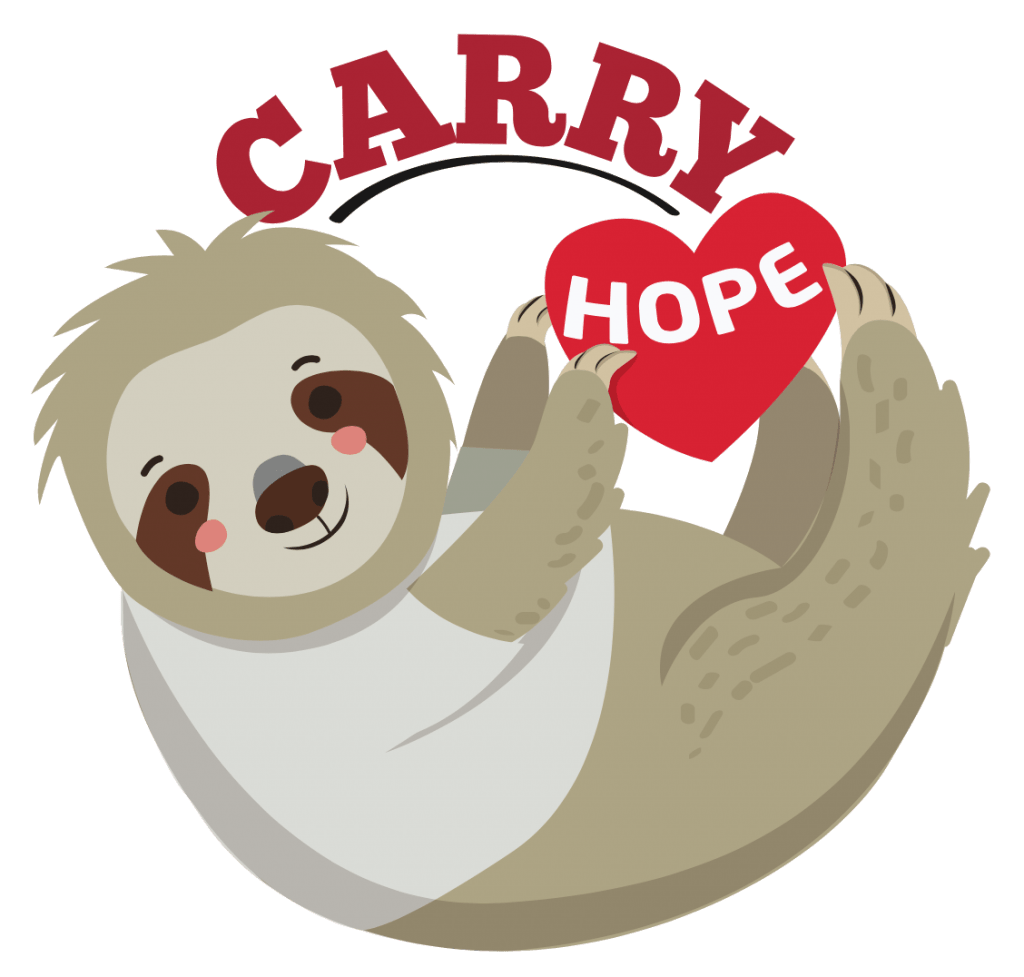 Hi everyone! My name is Hope, Rare Disorders Society Singapore (RDSS) newly appointed mascot for their upcoming run! I come from UK and I travel around the world, raising the awareness for a rare condition, Pompe Disease.
Carrying me (Hope) is akin to carrying many of our beneficiaries who may not be mobile, and are fighting on in their own journey as a rare disorder patient.
I too carry their hope and dreams, in wanting an even better life as they wait for any breakthrough in the medical treatments. For some beneficiaries, their hope is to be able to express their thoughts and feelings to their loved ones, in their own unique ways.

Every child, regardless of their different needs, has the rights to live and be given the fair opportunity to grow and develop their abilities. We are here to love and offer them the quality of life.
Come carry me (Hope) on 27 Feb 2021, as part of your 7km + 700m journey (which represents 7700 rare disorders, and many others that are not diagnosed!)
Run for rare, carry their hopes! We will see you there!
Carry Hope Run is a best-effort walk/run/jog where participants will carry your Hope plushie in any creative manner to complete in either category:
A relay of 2 pax – 1 Adult (7km) + 1 Adult/Child/Beneficiary (700m) or;

An individual 7.7km distance
Date: 27 Feb 2021
Time: 5pm
Venue: Marina Bay Sand Event Paza
Route: Marina Bay Sand – Garden By The Bay – Marina Bay Sand (TBC) 
Fees: $77/category  (100% proceeds goes to the beneficiaries)
Entitlement: 1 Hope plushie, 1 Hope size bib to be pinned on Hope, 1 Hope size Finisher tshirt upon completion of either category.