Thank you for supporting Carry Hope Run and for helping to raise funds for our beneficiaries – the Rare Disease Fund and Rare Disorders Society (Singapore).

If you have any donations and pledges to contribute, you can do so via either one of the following channels: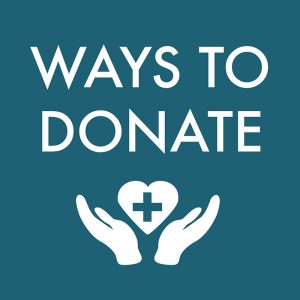 1) Bank cheque
Please make your cheques payable to "Rare Disorders Society (Singapore)". Please state behind the cheque the following payment references "Donation Carry Hope 2020". You can send the cheques to:
Carry Hope 2020 c/o RDSS 
43 Hindhede Walk #07-08
Singapore 587973
2) Bank transfer
If you prefer to make donations via electronic bank transfer. The details are as follow:
Bank code: 7339 OCBC.
Branch code/AC no: 611- 852831-001
Leave your name & "Carry Hope 2020″ in the payer details.
3) Via Deeda.care online fundraising platform
You may make donation to us through Deeda at the following link:
4) Via one-stop platform for giving
You may also consider to make donations via Giving.sg. Please clip on the following link:
* Please contact us at contact@rdss.org.sg if you wish to have your full donations to support only one of the beneficiaries: Rare Disease Fund or Rare Disorders Society