The Carry Hope Run was originally scheduled to be host on 27 June 2020 over at Marina Bay. However, due the the ongoing Covid-19 situation, we have postponed the run to next year 27 Feb 2021.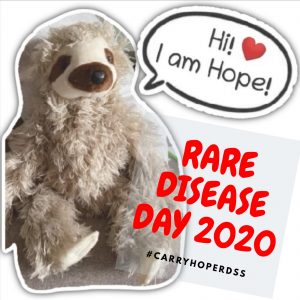 But we will still like you to bring Hope home this year. We encourage you to own a Hope and start to bring Hope along while you are doing your activities. It will be nice if you could take as many pictures as possible with Hope and #carryhoperdss & #carryhope2020 to support our campaign.
Once you have purchased Hope from us, you are entitled to join our Carry Hope Run next year without having to pay for the registration for the Carry Hope Run anymore. On top of that, you will also receive the race pack items if you are attending the run.
Hope comes in male and female version and they are dressed up differently.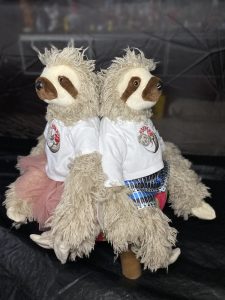 You can purchase them at $77.00 each (same price as the registration fee for Carry Hope Run).
At the moment, we have 1,000pcs (500 male & 500 female) on sale and we hope you will bring Hope home with you!
Let come together to keep the hope of our children and their caregivers alive!
Why we need you…
"We not just want to keep these children alive, we want to give them a live." – Mrs Patricia Mah, President of Rare Disorders Society (Singapore)
While everyone is concern about Covid-19 at the moment, let's not forget people living with a rare disorder.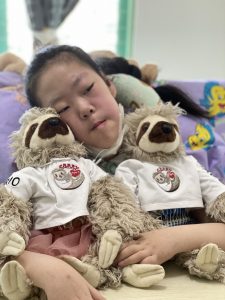 Covid-19 will eventually goes away or a vaccine may soon be available. However, only a handful of rare diseases have a treatment or cure and so many of our beneficiaries are living with a life long disease keeping their faith that one day, a cure will be found.
Sales of HOPE will start in May and collection of HOPE be at our campaign partner located at Vivo City and Ngee Ann City. More information 
Get your Hope here.